Security & Fire Excellence Awards
Security & Fire Excellence Awards 2019

In partnership with IFSEC & FIREX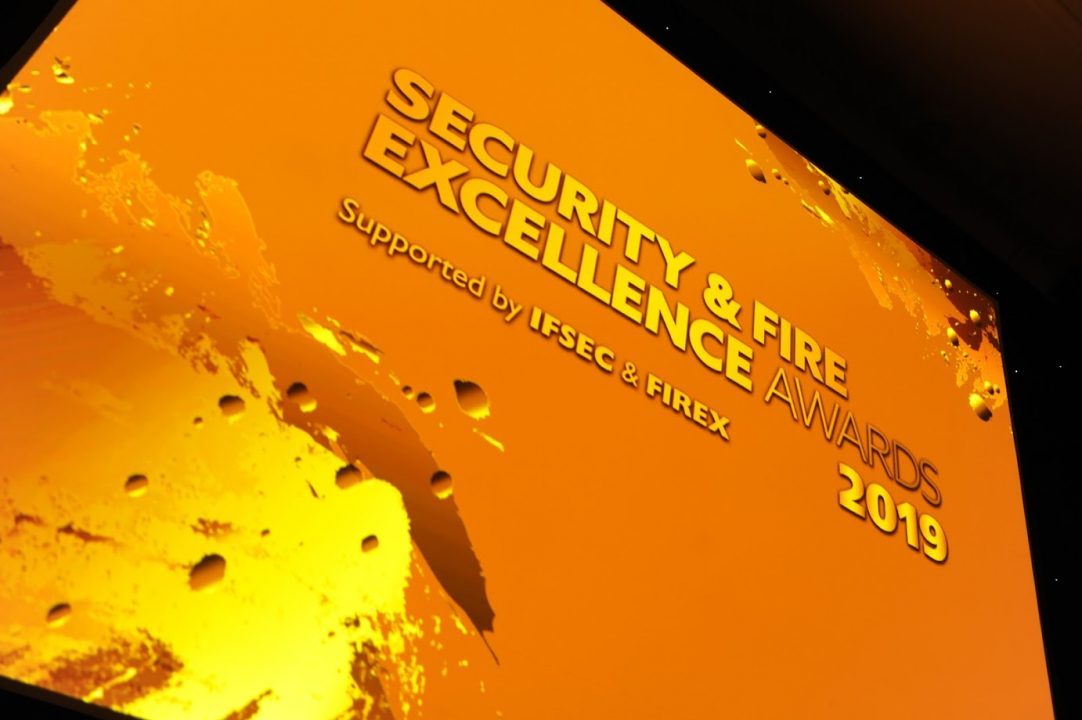 The Security & Fire Excellence Awards has consistently broken new ground for highlighting the very best processes, projects & people that the fire & security sectors have to offer. Now in 2019, their 20th year was no different, with the exception of a number of additional categories to make the competition more team and project focused. It was a star-studded affair, with Tess Daly, Host of BBC's Strictly Come Dancing (amongst much more), hosting the event.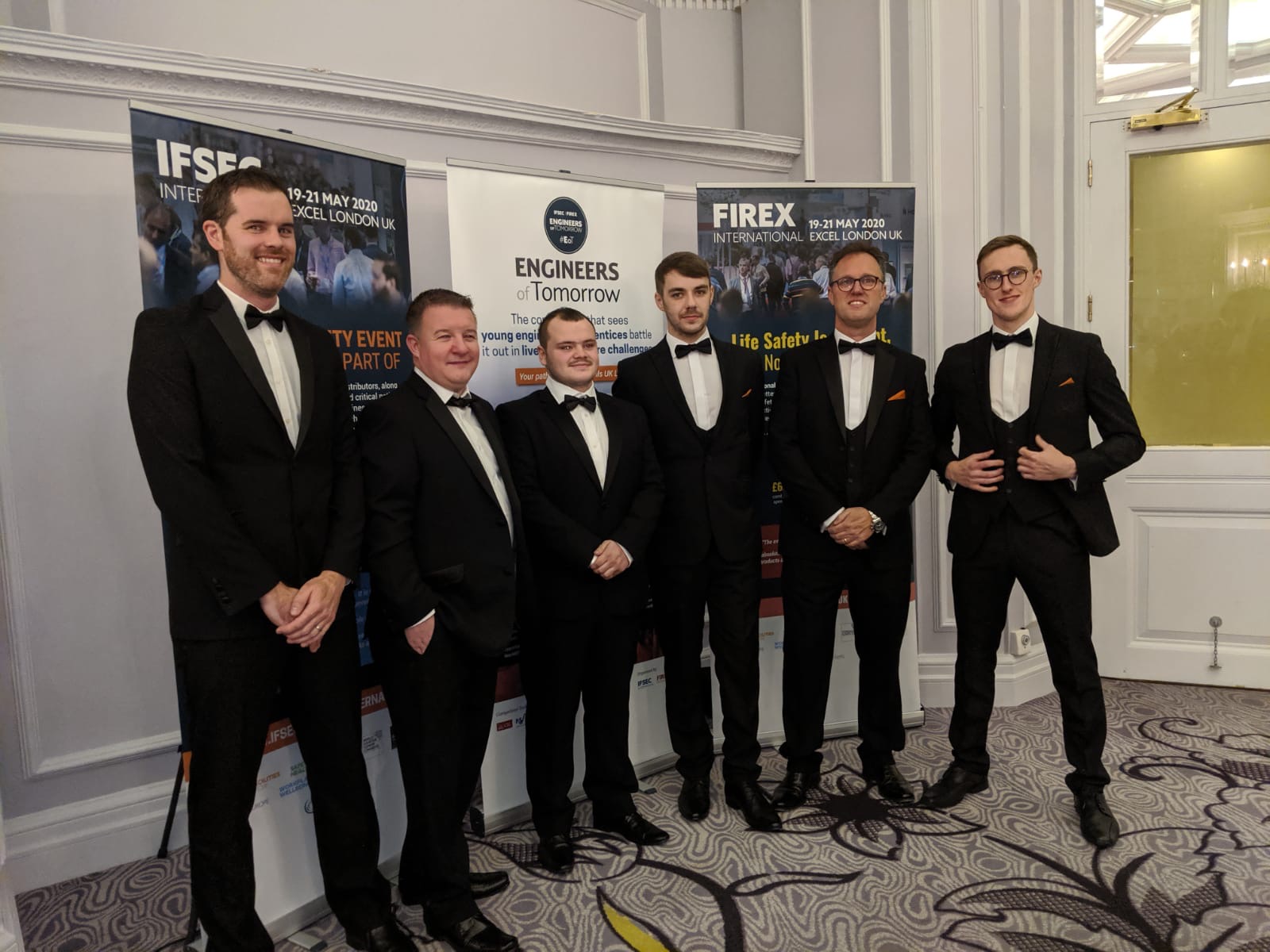 Working in pairs, the apprentices were given a time-limited exercise to programme and commission an intruder alarm or fire detection and alarm system. A series of faults were placed on the systems for the competitors to identify and rectify. Those working on the intruder alarm system are required to have understanding of PD 6662 and BS 8243, the industry standards for police response systems.

Similarly, for the fire competition, an understanding of BS 5839-1, the Code of Practice for, Design, Installation, Commissioning and Maintenance of Fire Detection and Alarm Systems in Non-Domestic Premises, is required. Competitors are scored against a checklist relating to compliance, workmanship and safe working practices.

The highest scorers from across the three days of the competition are invited to attend the Security Excellence Awards in London in November, when the overall first, second and third place winners are announced.

To kick things off, the event also showcased the future of the industry, with winners of the highly respected Engineers of Tomorrow (EoT) competition being recognised. The competition highlights the next generation of security and fire systems installers from across the UK, while from next year it also acts as the sole mechanism to go through to WorldSkills UK 2020.

Regional heats of the competition will take place between January and March 2020, where over 150 apprentices will take part in a live installation challenge. The top apprentices will then proceed to the next stage, taking place at IFSEC International in May.

The National Security Inspectorate (NSI), congratulated all the apprentices as a founding stakeholder of the EoT competition, wishing them every success in their future careers. It also added its congratulations to all the NSI approved company finalists who were recognised, of which there were 26.